Build Everything from WebAR to Ecommerce, Ads, Fashion and More
Create Augmented Reality experiences quickly and easily with Kivicube, a powerful platform that allows you to create your own WebAR or Mobile App on Android & iOS. Beginners will be inspired by the library of assets in our cloud-based AR assets library and your team can focus on design and storytelling without worrying about the code, while experts can use their own custom assets to create AR experiences. We have provided sample projects and tutorials for developers on how to use our SDK's that allow you to get up and running in minutes!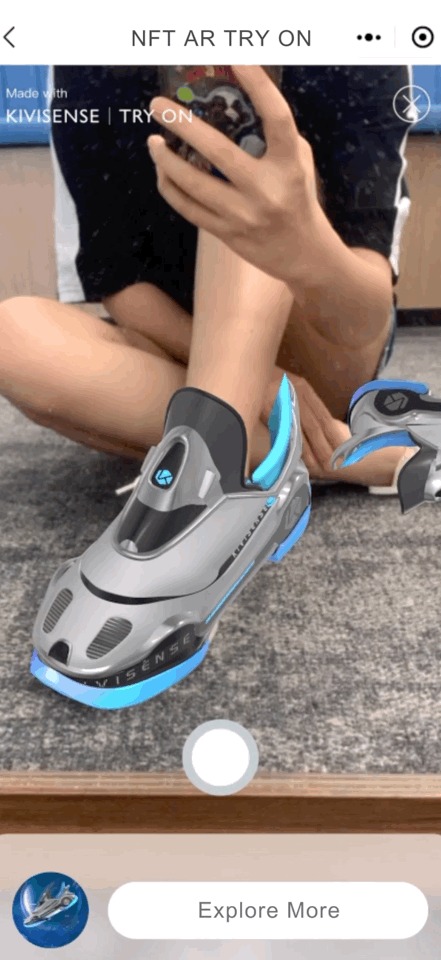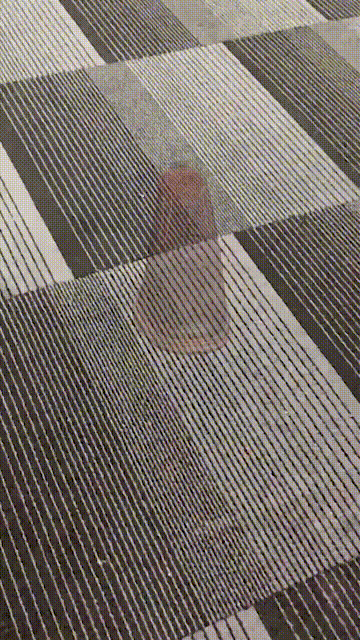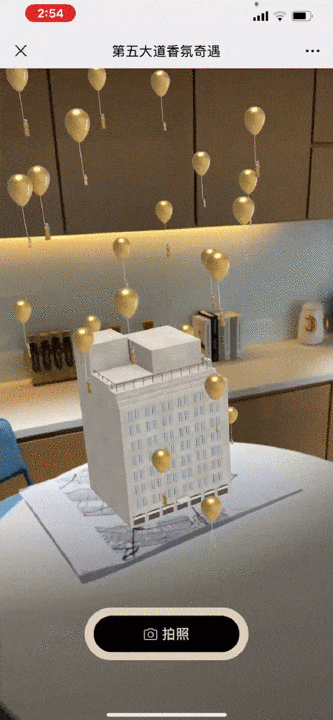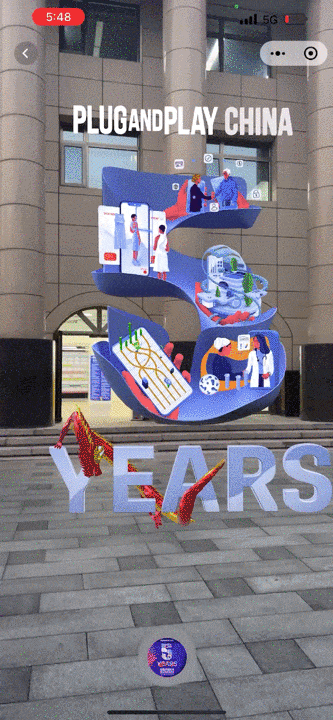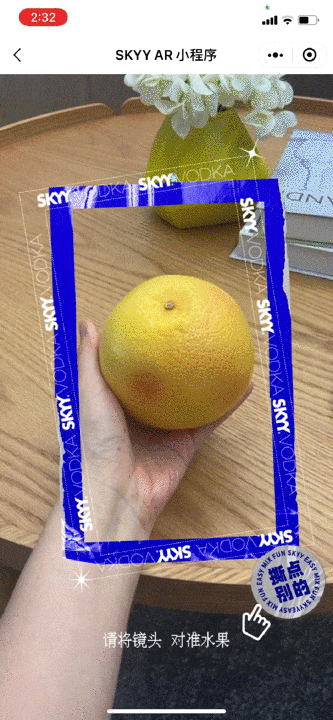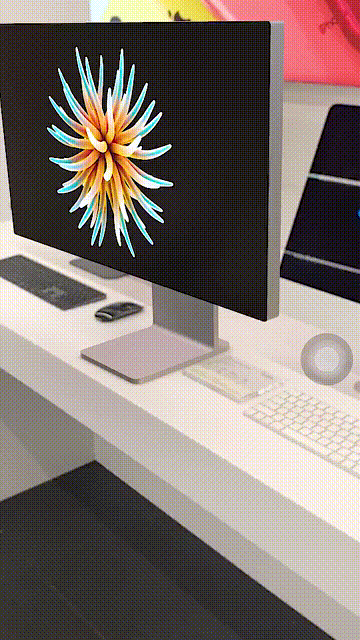 Image Tracking
Image Tracking is a feature of Kivicube that allows you to track and augment 2D images. This feature is ideal for augmenting magazines, product packaging, books, user manuals, catalogs, coasters, gaming cards and more.
Object Tracking
Plane Tracking
SLAM
Cloud Recognition
Gyroscope